STAFF:



Senior Pastor: Randy Radke
Randy is the Senior Pastor of Emmanuel Baptist Church. He is a husband, father, and grandfather. He is a technology nerd who has a great appreciation for the abundant ways that coffee can be prepared and enjoyed. He is a truth-teller who loves to explain what God has communicated through the Bible. The motto that has guided him through more than thirty years of ministry is, "Preach the truth no matter what."



Pastor of Care: Sheldon Strydhorst
Sheldon is a longtime resident of the Peace region. He was born in Hythe, AB and raised on a mixed farming operation in the Saddle Hills north or La Glace, AB with his three siblings. He is a husband, father of 5, and grandfather. He enjoys hunting, fishing, camping, and all things that go "vroom". Following about a decade of work in the construction arena (home building, cement work, etc.) Sheldon followed God's calling to full time service of Jesus Christ, ministering in Peace Region churches, which eventually led to his role at EBC. A motto that has guided Sheldon's Christian walk is "Begin your day with God."



Youth Pastor: Josh Evans
Josh fell in love with the Peace Region in his teens and left Oregon to move to Valleyview after completing college. After farming for a bit, he attended three years of Peace River Bible Institute where he met his wife Sarah. Now, they enjoy serving together in various ministries of the church and have a passion for people becoming disciples of Jesus. Josh loves the outdoors, music, and anything with a motor and during the spring and fall you can still find him helping out on the farm. He is a firm believer that all of us need to "preach the Gospel to yourself every day."


Lay Leadership:
Moderator: Jared Mayer
Elders Board: Jody Morrison, Steve Reeves, James Dunn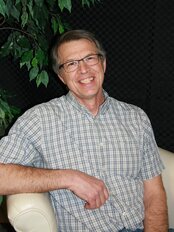 Elder Jody Morrison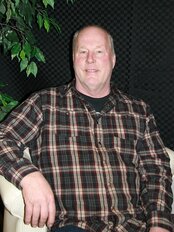 Elder Steve Reeves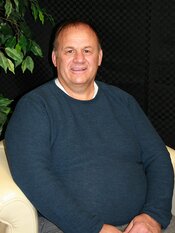 Elder James Dunn